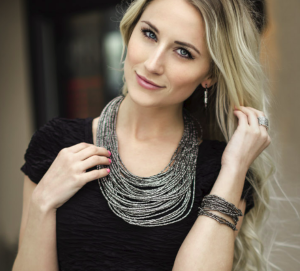 accessorize...
Feed your 5 dollar habit!
Online show Mondays at 7 CST. Join my facebook group , come online and watch as I present my jewelry for you to choose. Comment sold and the number of the item in the live feed and the item is yours.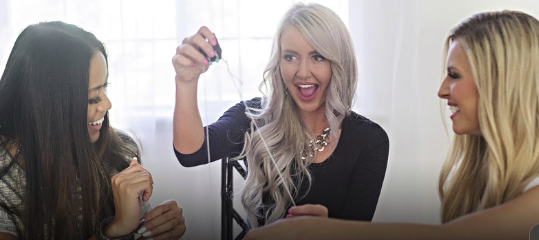 invite!
Contact me to host your own party. Win prizes, see the selection of jewelry live. Try it on and see what you like. Invite your friends and make a party out of it. What a fun night browsing jewelry and socializing. Don't forget the hostess with the mostest get special prizes and free jewelry for hosting a party.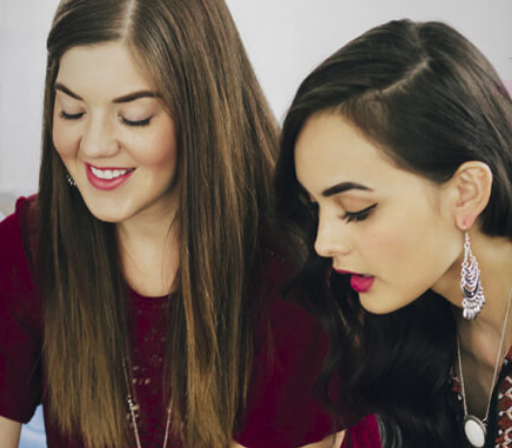 become!
Become a consultant and start partying with paparaazzi. Training and support from your upline. Get the jewelry at a discount. Biggest problem is deciding to sell it instead of keeping it for yourself. Great parttime opportunity. Be sure when signing up to select me as your consultant. New styles are added daily. Party as often as you like and earn 45% commission on every accessory you sell.